STOP Monthly Fees Forever!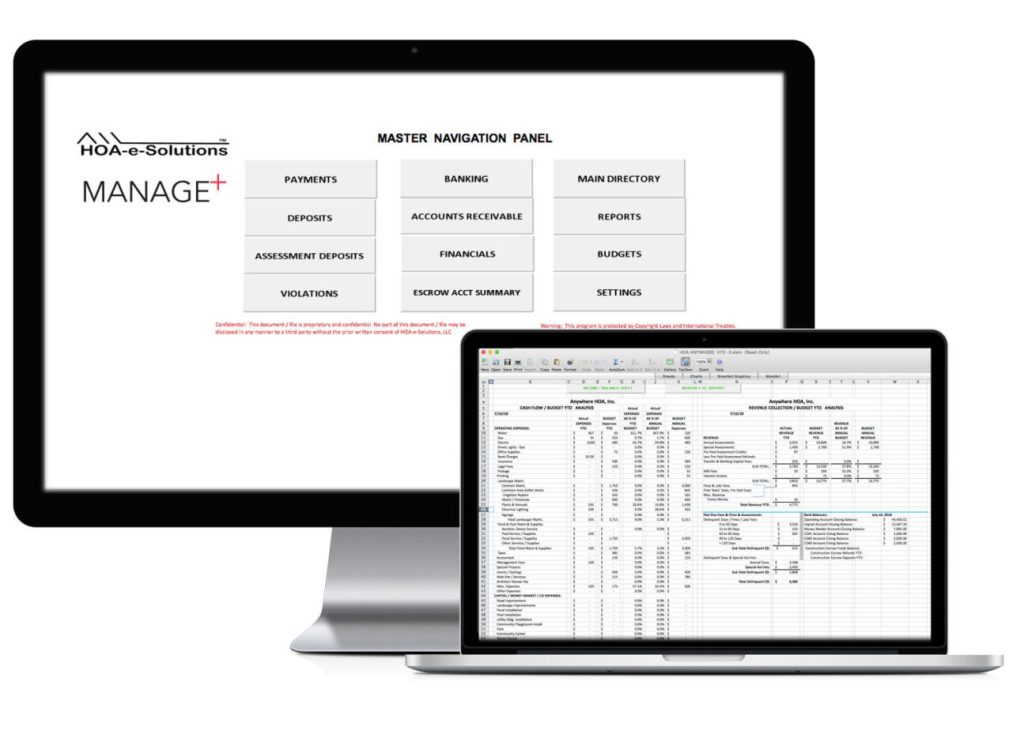 Up to 50 Residents: $395
101 to 349 Residents: $695
750 to 1000 Residents: $1,095
Up to 100 Residents: $495
350 to 749 Residents: $895
1001 Residents & Up: Call Us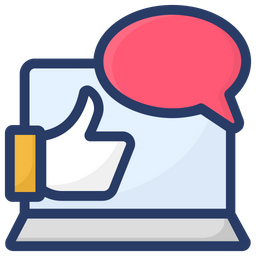 Easy to use and very powerful.  Had a receivables problem but now that is solved by the feature set of Manage+.  Highly recommend it ….and the support has been outstanding.
STREAMLINE YOUR HOA MANAGEMENT
Resident Credit Card Payments Powered by

Integrated Financial Accounting - Reports - Easy to Generate & Read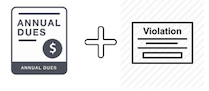 Easy Point & Click Invoices
All Invoices Tracked, wAuto Late Fees & Detailed A/R Reports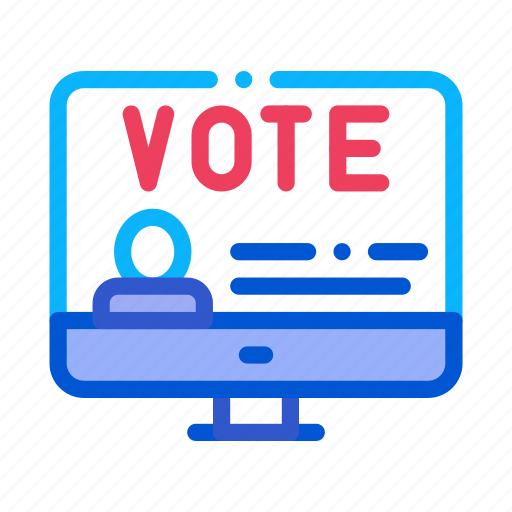 Let Us Manage Your HOA Backoffice First & Then Turn It Over To You For Self-Management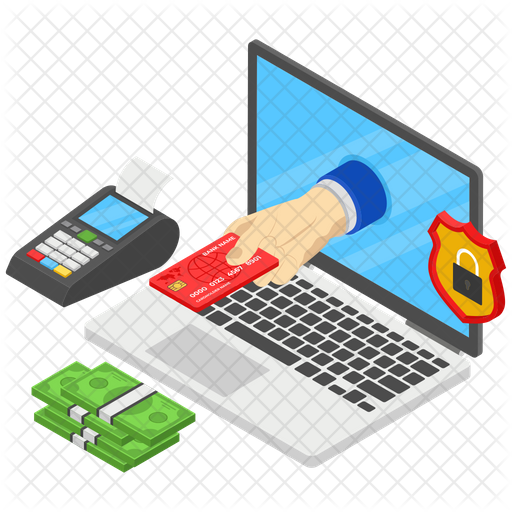 Check / Digital / Scheduled / Secure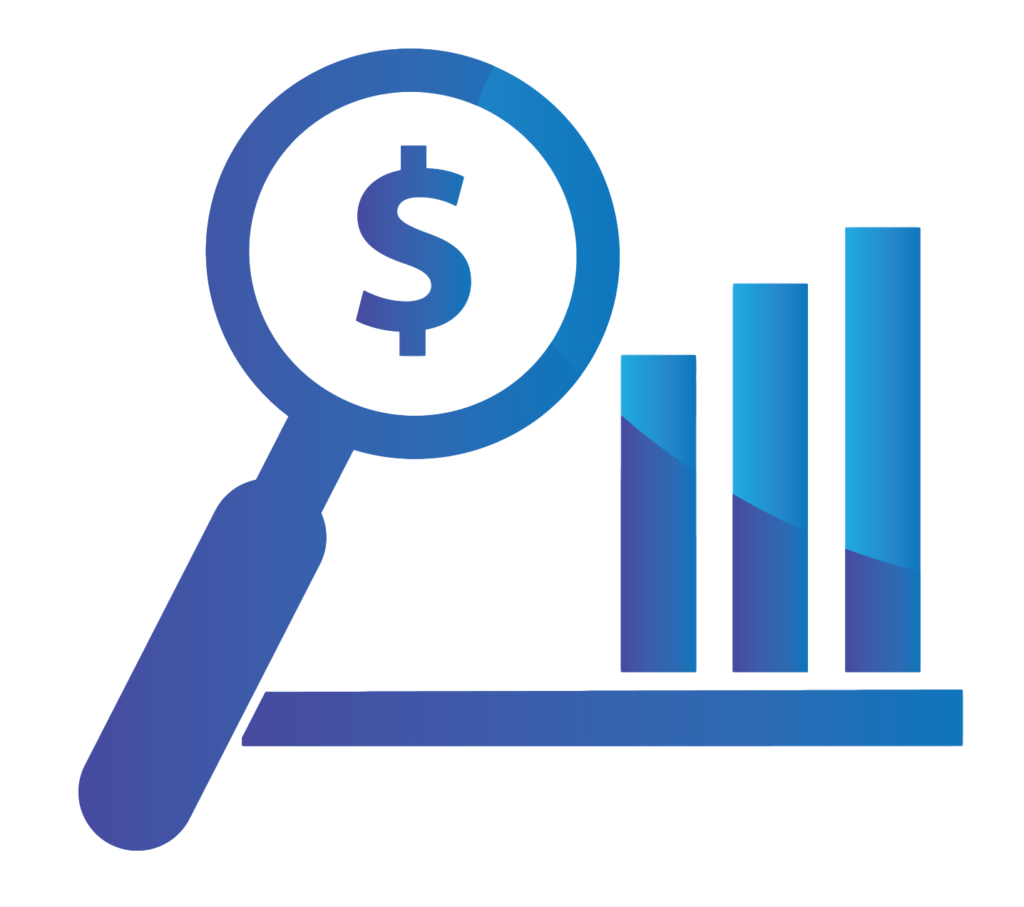 Annual / Monthly Expense to Budget Analysis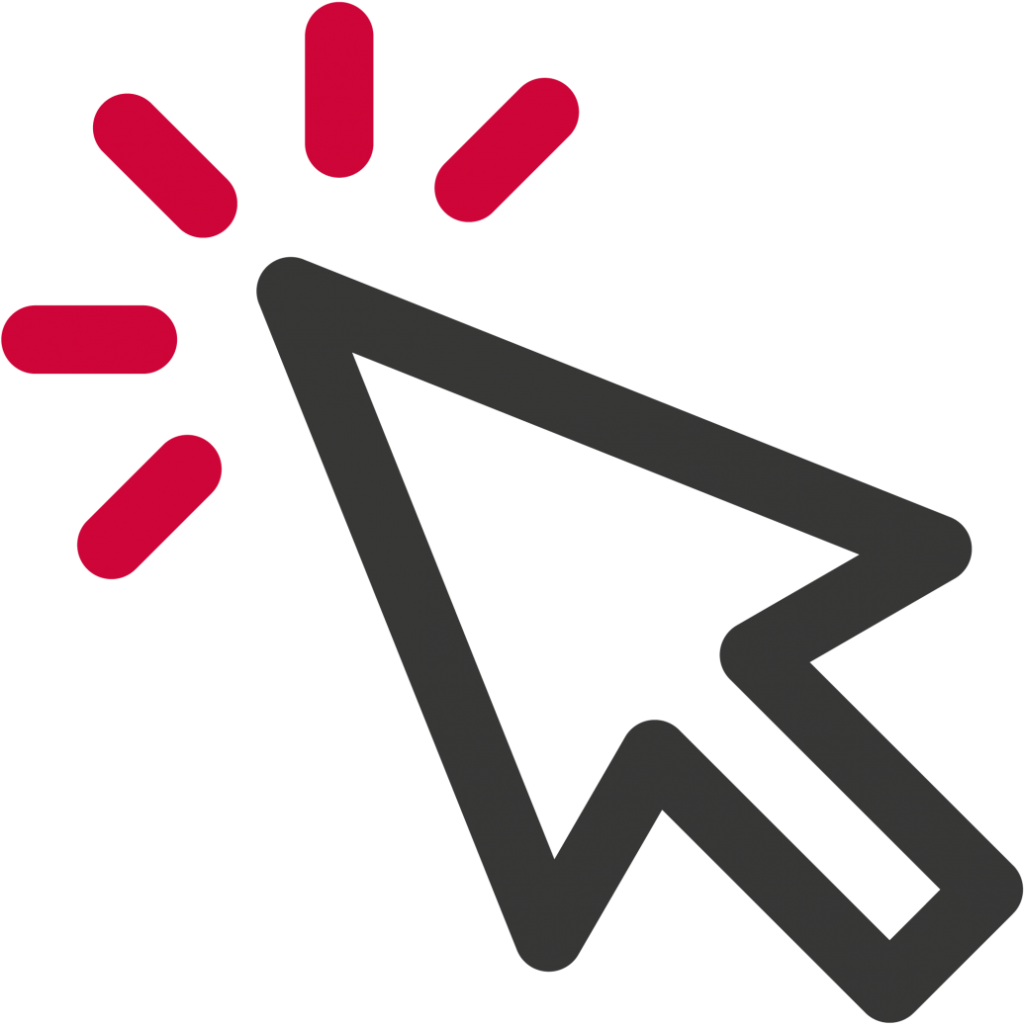 Encrypted Local & Cloud Backup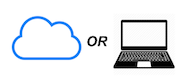 Run your system your way!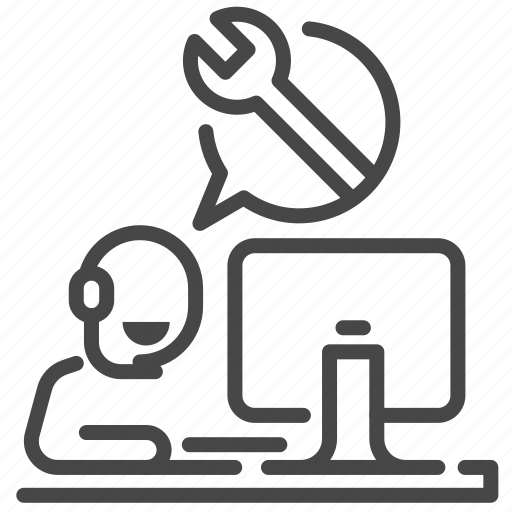 With you every step along the way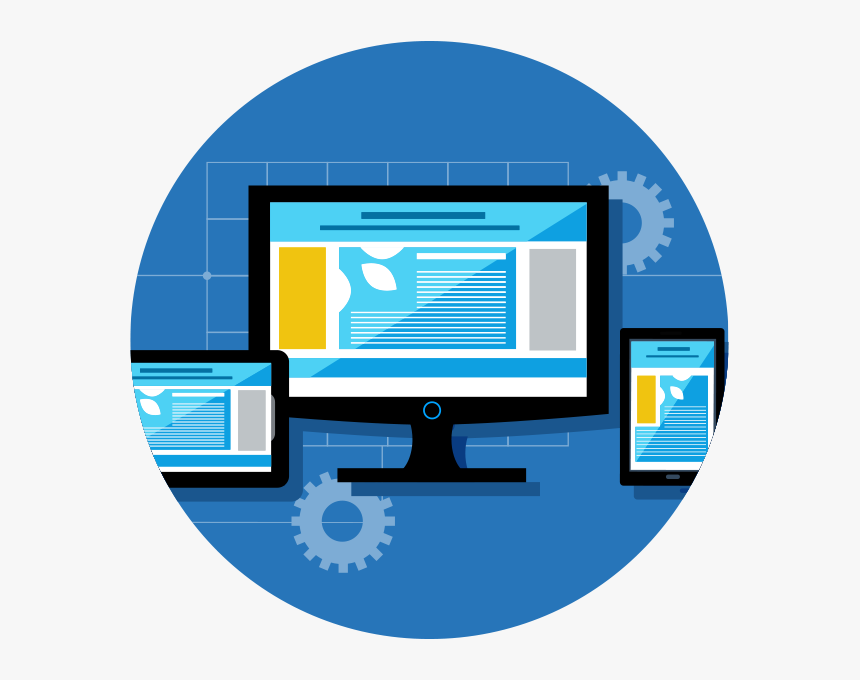 Easy Admin - Or we will do it for you!
SIMPLE & EASY For YOUR Self-Managed HOA