We are excited that you want to trial our easy to use and powerful HOA management system.
We understand that switching to a new system is sometimes concerning. We are so convinced you will love our MANAGE+ HOA management system that we are offering a FREE 90 day trial of Manage+ – fully loaded with your HOA's information by our team – so that you can experience effortlessly the ease of use and the features of Manage+.
Fill out the information below and send it along to us and we will reach out to you and discuss your HOA needs and begin the process of getting your HOA started on the road to a better, smoother, more efficient HOA management experience.
Tell us anything else about your HOA you think we should know before we speak.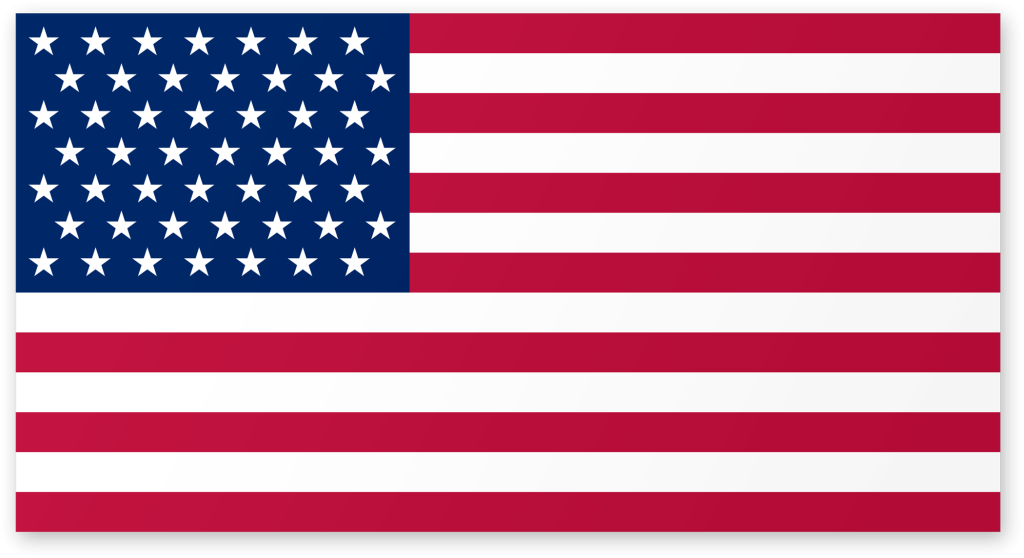 1121 Park West Blvd., Suite B-171
Mount Pleasant, SC 29466
888-462-1440